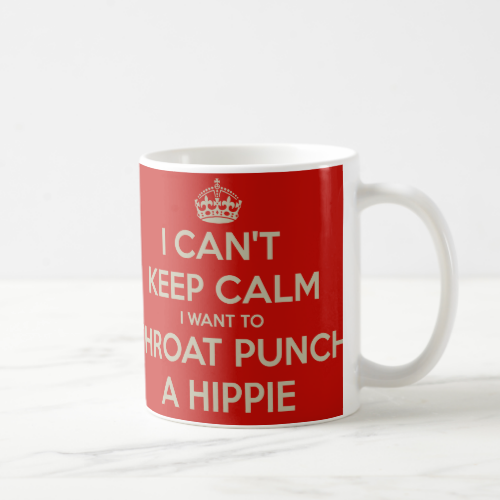 The 2014 budget has been and gone, and the strategy from the government has been simple, albeit it seems to have fooled the craven mainstream media.The
three-card monte
is all about misdirection, and the media was an easy mark.
The con was to leak the deficit levy before the budget so that the media thought that was the central fight, only to water it down to the point where it doesn't fix the imaginary budget emergency problem it was supposed to address, and only when the budget hit was the true agenda unveiled. This agenda was not to "cut cut cut" as the hard right wanted, but to cut just enough to fund Abbott's pet projects in his role as a big government conservative who is interested in (a) benefiting his corporate mates by investing in roads for their trucks and (b) nudging the populace towards his Tory worldview of nuclear families and working poor by slashing benefits for single mothers and the young unemployed.
It will be interesting to see if Abbott's War On Youth has an effect on voting blocs, similar to how the ongoing war in America by the Republican Party on minorities has seen their vote in racial blocs other than white plummet to near-unrecoverable levels. Via
Steve from Brisbane
comes a link to the Whitlam Institute project
Young People Imagining a New Democracy
, which published an
age bloc poll series
for federal voting intentions last August based on Newspoll. The 2010 election was the last time that the 18-24 bloc preferred Labor with the gap opening out to a consistent five points for the Coalition in recent times, while the 50+ split stays at a solid 15-20 points. It appears the younger a demographic is, the more swing it shows in its vote depending on the issues of the day.
So why would the Liberals hippie-punch the young so hard? Probably because the mainstream media will reward them for it. The media is made up of 35-49s and 50+s who are in that $80,000-$150,000 bracket that Abbott "saved" from the depredations of the deficit levy, but very few of them would be hit by the changes to Newstart or family tax benefits at this stage of their lives. These are the Tory elites, collaborating with the government to minimise the electoral impact like any another special interest group.